Black Poppy Rose About Us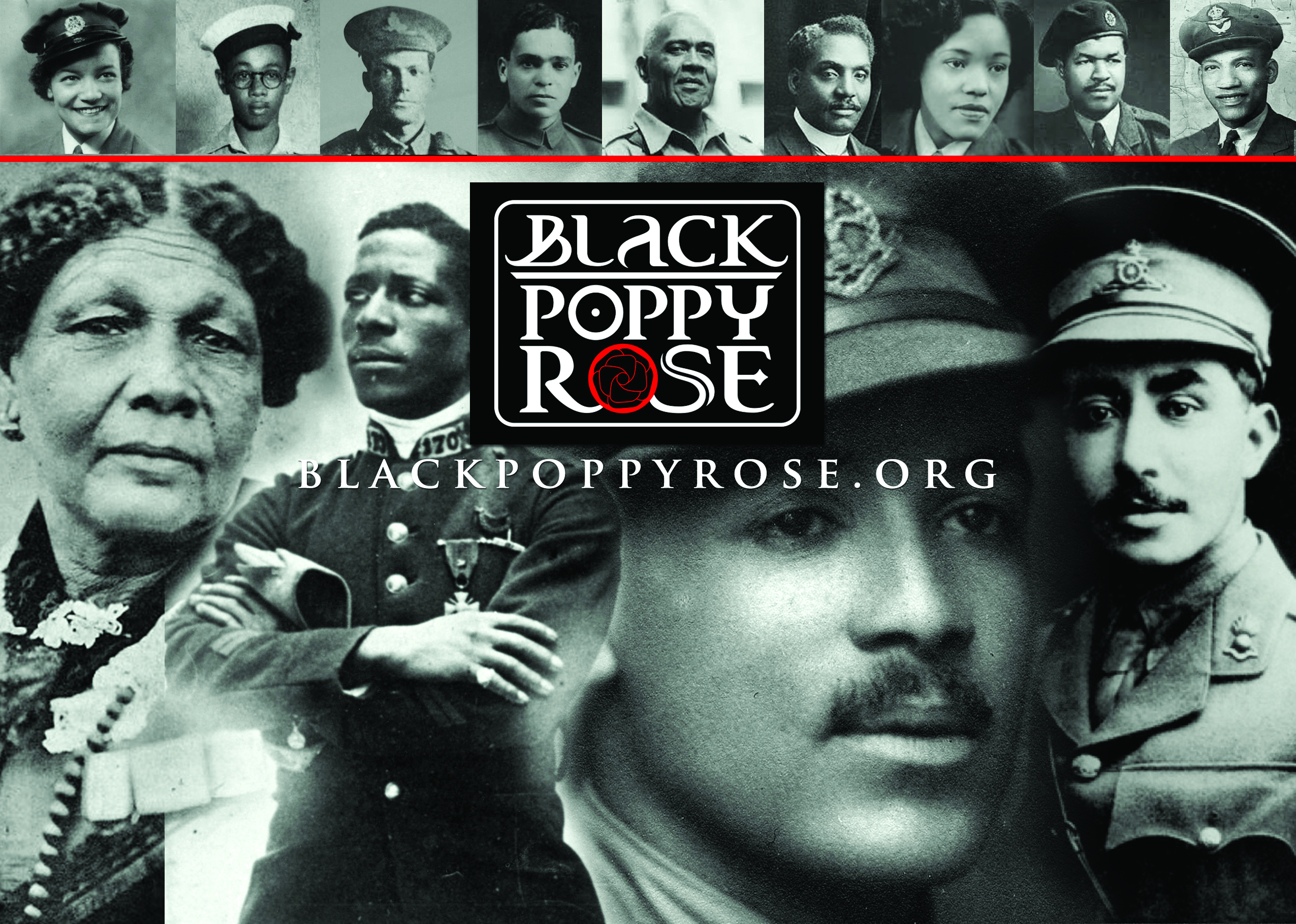 The BlackPoppyRose was launched in September 2010 by Selena Carty.
Created to be a symbol that represents the contributions made by the African/Black/Caribbean/Pacific Islands communities to various wars since the 16th century.
A symbol that signifies pride, honour and glory, with the hope that future generations will be inspired by these largely untold historical legacies.
Mission Statement
Established with the aim of enlightening people of ALL nations, of the African /Black /West Indian /Pacific Islanders contribution to history.
Aims
To make the BlackPoppyRose a symbol of Remembrance world-wide
To educate and empower through understanding historical timelines
To empower self identity within African/Black/West Indian/Pacific Islanders communities
We remember Men, Women, Children in all capacities of life and service, all who Fought, Contributed and Sacrificed!
Our pins are to be worn by anyone who wishes to remember
To Empower, Educate and Elevate those who are missing key historical narratives that have assisted in the way the world has been shaped today.
To assist with the preservation of African/Black history so it is not left deep inside the archives.
To share the history and information with the world so we continue to assist with the healing through our shared history and experiences.
How we do this…
We search, research, document our communities world-wide
We design and sell Pins to wear all year round in remembrance.
We make wreaths to lay in remembrance to those who have fallen.
We build on Exhibitions and create other means of Remembrance to ensure visual images are apart of what we do.
We document your Military family history to uncover and share more narratives
We can do much more with your help & support